Welcome at V&W Adviseurs
V&W Adviseurs is an advisor in the field of mortgages and other financial services. Our office is an independent advisory firm. Our mortgage advisors have extensive experience in insurance and banking. Our mortgage advisors are all highly trained and have the necessary professional qualifications.
V&W Adviseurs sets high standards for her staff in terms of education, experience, and customer satisfaction. This gives you the assurance that the quality of V&W Adviseurs is high.
Read the references
Specialized in mortgages for academic staff
V&W articles
Explore our posts to uncover valuable information and tips to make informed decisions about your mortgage journey.

Example calculation of monthly charges
During our personal and comprehensive advisory meeting, we prefer to avoid the use of a computer as much as possible. The reason for this is that we want you to understand properly how your personal mortgage calculations come about and what factors affect your monthly charges. And we manage it every time!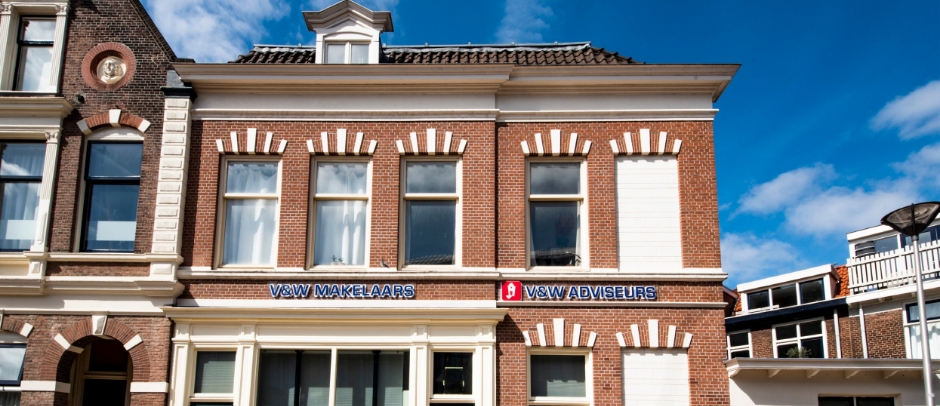 Buying a new home
Buying a new home is unfortunately not that easy. There are many things involved in buying a new home. From finding a new home to the final handover. At V&W Adviseurs, we help you make the best decisions because we know the market extremely well and think along with your personal situation. In this article, we explain how to buy a new home in five steps.
Take advantage of our experience
V&W Adviseurs has its own real estate office located in Delft which can assist you with the purchase and / or sale of your property. In short, we can offer a complete package when purchasing and financing your new home. Take advantage of our experience, as many have done so far.
Click here to view our excellent references.
Tip: Contact us before you buy a house. Make an appointment for a free mortgage consultation with our consultants. We are convinced that V&W Adviseurs can immediately demonstrate its added value!
For more information, please download our brochure or call for a free appointment, 015-215 78 00.
Roberto Assistent professor TU Delft
It is not difficult to write a recommendation for Mr. Martijn Sprengers and his office. His work as an mortgage advisor and intermediate was outstanding and highly personalised.
This means that he is a professional man who really cares about his clients. He is an expert in what he does and produces excellent results. Moreover, he is very reliable and trustworthy. I highly recommend him for any mortgage advice!
Read all references